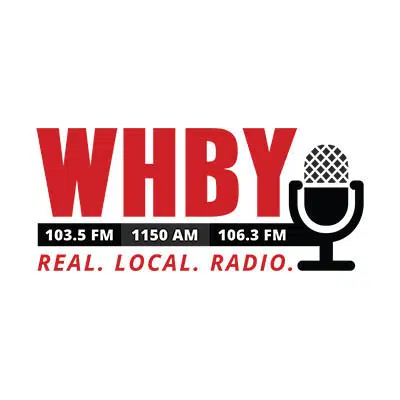 A local non-profit is using indoor growing machines to help feed people in need.
Monica Clare is the executive director of the St. Joseph Food Program in Menasha. She says they got four Hydroponic Grow Machines for leafy greens like kale and spinach.
Clare says the program serves about 650 to 700 families. She says they produce enough to give each family something on a monthly basis.
Clare says the food is harvested and delivered within a day. She says because it's so fresh, it'll last longer in people's refrigerators.
Clare says they're looking into getting four more of the machines. She says they hope to do that within the next couple months.