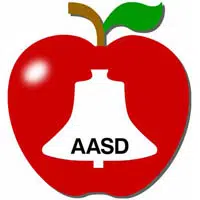 Today is the first day of school for many students in the Fox Valley.
Appleton Superintendent Judy Baseman says their focus will be on the whole child, and making sure they feel welcome and included. She says that's the foundation students need, and the culture the district is working to put in place.
Baseman says they'll look for students to continue to grow throughout the year. She says teachers staff will make sure they're getting what they need to go to the next level.
The school year in Appleton will end on June 7.