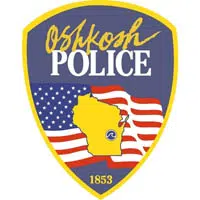 Police say a missing woman in Oshkosh is safe.
They reported Judith Anderson was found this morning, several hours after she was seen walking in the 1200 block of E. Murdock Avenue. They say she looked confused when she was spotted around 6:30 a.m.
About an hour later, her family reported her missing.
Police say Anderson wasn't hurt.