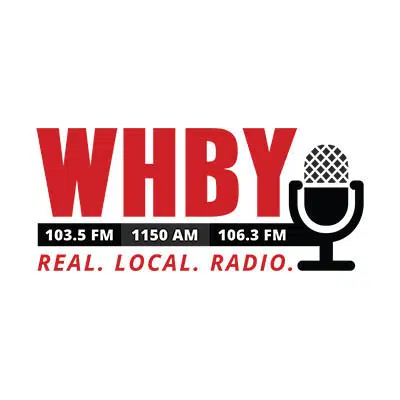 A study shows redeveloping the Green Bay state prison could have an economic impact of almost $140 million a year in Brown County.
Saint Norbert College crunched the numbers for a large-scale project along Highway 172 in Allouez. Republican Senator Rob Cowles of Allouez says it has the potential to be a jewel for growth. He says it's not going to happen right away, but probably in the next five-to-ten years. He says it's too costly to maintain older buildings.
Supporters say the state could build a new prison on a less-valuable location.
The study looked at the site of the prison and 14 acres of land along the Fox River that's owned by the DNR. It found that over one-thousand people could work at businesses in the mixed-use development.