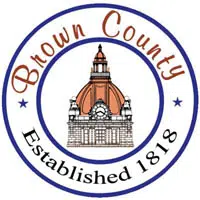 Today was the last day on the job for a driver of the Brown County Bookmobile.
Bob Ripley is also known as Bookmobile Bob and he retired after 34 years delivering and reading books to the community. Ripley says he didn't know whether to cry or cheer. He says the greatest joy is helping children find their love of reading. He says he hopes he's made a difference in many lives.
Ripley parked outside the Brown County Central Library in Green Bay for his last day. Staff invited the community to come and wish him well in his retirement. They say his love and enthusiasm for the job won't be easily replaced.