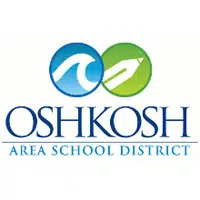 Today's first day of school is also the first one for the new leader of the Oshkosh school district.
Superintendent Vickie Cartwright started her job a few months ago. She says she's found a wonderful, open community that wants to help children succeed.
She says one thing she's working on is to improve reading skills. Cartwright says teachers are being quickly trained on a new program, and they should be implementing it soon.
Cartwright also plans to keep stressing the district's motto, Building Community Through Education.
Cartwright is replacing retired superintendent Stan Mack.