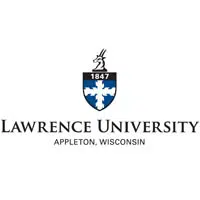 New students are making their way to the campus of Lawrence University in downtown Appleton for a week-long orientation.
There are more than 425 freshmen, transfers, and exchange students.
Ken Anselment is the vice president of enrollment. He says it's one of their largest classes, and it's also very diverse. He says they have students from 40 states and 25 countries.
About 20 percent of the students are from Wisconsin. Anselment says they have about 19 students from China, and some from Vietnam and Japan.
The first day for classes is next Tuesday.