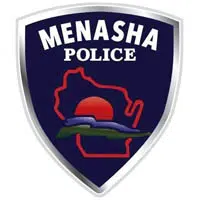 Menasha police say police calls are down 22 percent in a neighborhood that was part of a revitalization program.
Habitat For Humanity held one of its Rock the Block initiatives around Jefferson Park in September of 2016.
Officer Nick Oleszak says they believe the projects brought people together. He says they think there's a strong connection between the investment in the properties and the investment in the neighborhood. He says the program helps build community and people start to watch out for each other.
Drug-related calls were down almost 60 percent and property damage complaints were down over 40 percent.
Menasha police say there was a drop in crime across the entire city but it wasn't as big as in that neighborhood.