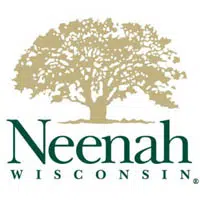 More work could begin this fall on a revamp of Neenah's Washington Park.
City Parks Director Michael Kading says the city council will take up a bid to do the infrastructure work on a new playground and fitness equipment. He says they could be ready early next spring.
Kading says next year, they hope to put in a splash pad, new tennis courts and pickle ball courts, and a ball field for people with mobility issues. The city council would have to include money in next year's budget for those projects.
The city has been working on plans for Washington Park for a few years. The park is at the corner of Winneconne Avenue and Harrison Street, south of the downtown.