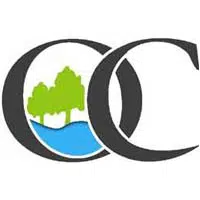 Outagamie County leaders are holding a meeting tonight about the future of Mosquito Hill Nature Center in New London.
Parks Director Loren Dieck says they want to hear what people want to see. He says they're including the 11 acres they recently purchased on top of the hill. He says they want people to weigh in with what programs or options they want.
The meeting is tonight at 6:00 p.m. It's in the Great Room at the Mosquito Hill Nature Center on Rodgers Road. Dieck says tonight's meeting will not include talks about any possible name change to Mosquito Hill.