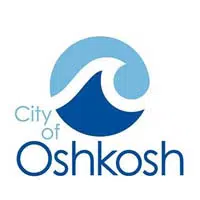 Construction is expected to start today on a project that will impact drivers on Oshkosh's Jackson Street.
The city will put in bigger storm sewer pipes leading to a detention pond. The work will take place between West Packer and Bacon avenues on the north side. Public Works Director James Rabe says some lanes could be closed over the next five weeks. He says depending on the time of day traffic will be pushed to the right, left, or middle lanes.
Rabe says they won't be closing all of Jackson Street during the project.