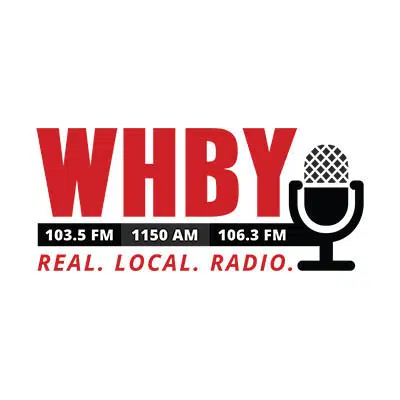 A non-profit public interest law firm out of Milwaukee filed a lawsuit against Northeast Wisconsin Technical College in Green Bay today.
The lawsuit alleges the school's public assembly policy infringes on student's First Amendment rights of free speech.
Rick Esenberg is the president and lead attorney with the Wisconsin Institute for Law and Liberty. He says NWTC has a set of rules that basically mean students are restricted to a "free speech zone." He says the case involves Polly Olsen, a student who was prevented from handing out religious-themed valentines on Valentine's Day earlier this year.
Esenberg says courts have made it clear colleges can't limit peaceful distribution of literature by students to some tiny free speech zone.