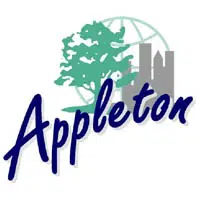 A non-partisan policy group says city spending in Appleton is slightly above the state average.
Researchers with the Wisconsin Policy Forum compared spending in 248 of the state's largest communities.
Jason Stein is the agency's research director. He says Appleton spent 588 dollars per capita on basic services in 2016 and the state average was 579 dollars. Stein says the biggest increase was in fire and ambulance. He says it was up almost three percent.
Police spending was up about one-point-nine percent. He says the debt per capita is also up but Stein says in general debt in Appleton is still lower than other large cities.