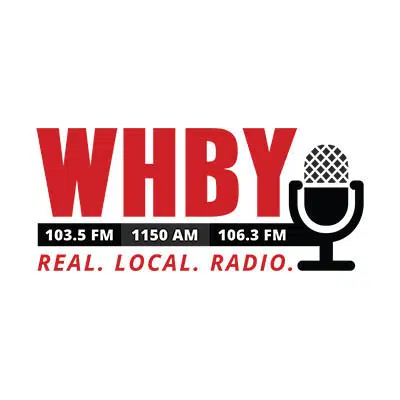 The city of Kaukauna will use goats to clear out some unwanted plants.
Mayor Tony Penterman says they'll be used at the 1000 Islands Environmental Center. He says the group's board came to them about bringing in the animals. He says goats are commonly used to clear leaves and weeds from the forest floor.
Penterman says goats, rabbits, and fowl aren't allowed in Kaukauna. He says the city council voted to temporarily allow them for the two weeks they'll be at the center.