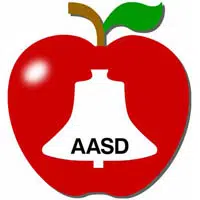 The Appleton School District is no longer allowing kids to bring snacks in to share with their classmates.
Spokesman Steve Harrison says it's about creating a healthy environment. He says it's about shifting the focus from the snack to the student.
The district says it'll protect students with allergies.
Officials say the policy is also about promoting equity. They say it'll take off some social and economic pressure about what kids will bring.