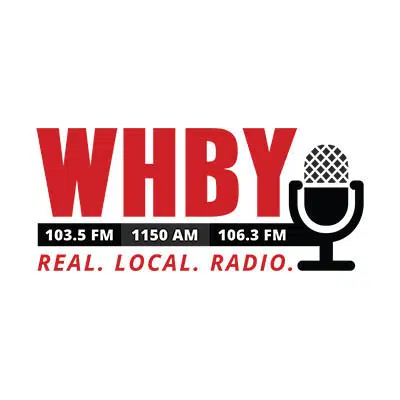 An Appleton veteran received nine medals this week that he should have gotten after serving in World War II.
George Gevelinger enlisted in the Army in 1940 and was quickly shipped off to Australia for training. He served in the South Pacific.
David Holst with the Outagamie County Veterans Service office found out several months ago about the medals and petitioned the U-S Government on Gevelinger's behalf.
They came in just in time for the man's 98th birthday.