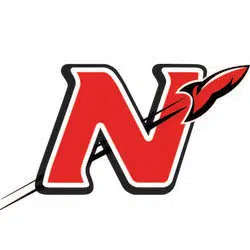 People in the Neenah school district will receive a survey at the end of the month to guage interest in replacing and repairing school buildings.
Last night board members went over their priorities. Spokesman Jim Strick says they include safety and security upgrades to all building as well as replacing Shattuck middle school which is 91-years-old. He says they'll see what other facilities the community thinks need to be updated, and how much people will support a referendum.
That referendum would be in April of next year. Strick says a facility study shows lots of needs he says every building in the district is over 50 years old.