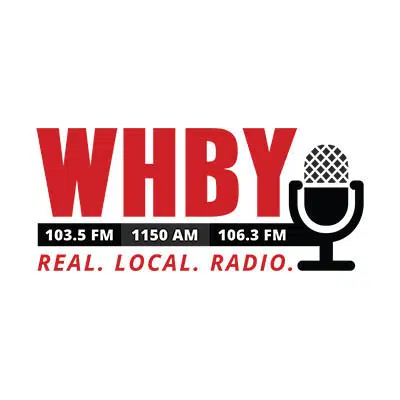 The Army's first African American Female Major General is the keynote speaker today at the Women's Fund of the Fox Valley Region annual luncheon.
Major General Marcia Anderson retired two years ago. She encourages women to look inside and find the thing they like to do and are good at and then not be afraid to take charge.
Anderson's message is it's a time for women to stand up and step up. She says institutions are better when they're diverse and utilize the skills and experiences of everybody, including women.
Anderson is credited with breaking the glass ceiling of the military and in other places but she says that wasn't her goal. She says she always just tried to do the best job possible.