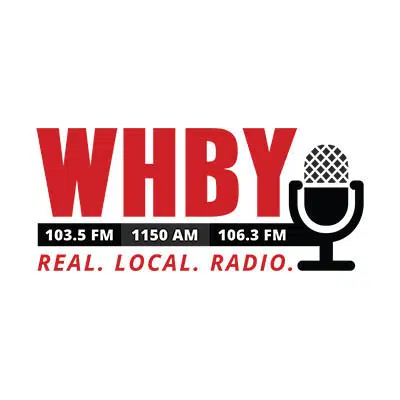 Menasha leaders are hoping to hear more from a developer soon on the future of the former RR Donnelley plant site.
Community Development Director Sam Schroeder says they've been talking with a Colorado-based company about a potential project along the Fox River. He says they signed a memorandum of understanding giving them 90 days. He says the deadline is coming up this month, so they'll see what kind of proposal they submit.
The city's long-range plans for the site and the nearby Gilbert mill property are for mixed-use developments. RR Donnelley closed the plant over seven years ago. It was owned by Banta for years. The Gilbert mill shut down in 2001.