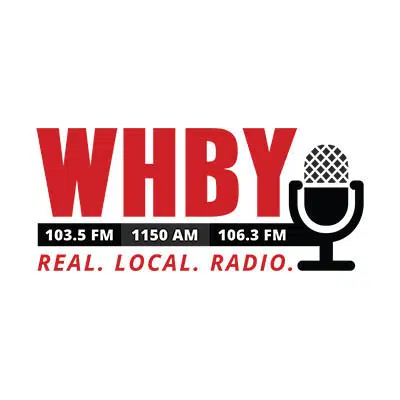 The state DOT is withholding millions of dollars in federal funding from local communities.
Appleton and Green Bay are losing more than $3 million.
Green Bay Public Works Director Steve Grenier says they don't know where the money is going. He says it's money that Municipal Planning Organizations request for transportation projects. He says it's federal money that goes through the DOT and then goes to local projects.
Grenier says MPOs across the state are missing about one year of funding that they rely on to finish projects. He says statewide it come out to about $45 million held by the DOT.
The agency has yet to make a statement about where the money is going.
Republican Senator Rob Cowles says he plans to look into the issue.