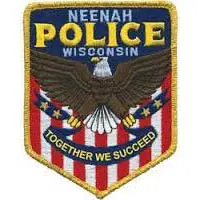 Neenah police say they're looking for a driver who drove away after hitting a person on a bike this morning.
They say the hit-and-run happened around 7:20 a.m. on West Cecil Street near Reddin Avenue.
Officers say the bicyclist was taken to a hospital with serious but non life-threatening injuries.