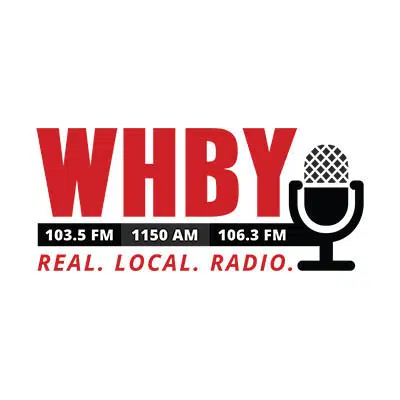 A group that helps women and girls in the area held its 18th annual luncheon yesterday.
The Women's Fund of the Fox Valley Region drew more than one-thousand people to the Red Lion Hotel Paper Valley in downtown Appleton.
Executive director Becky Boulanger praised keynote speaker retired Major General Marcia Anderson for her words of encouragement. She says her take away from Anderson's story is it's not where you start it's where you finish. She says Anderson talked about struggling in school at first, but she didn't let that bring her down. She says Anderson went on to become the first two-star female African American Major General in the U.S. Army.
She says they announced a $10,000 matching grant at the luncheon and they're working to meet that goal. The Women's Fund provides grants to organizations that support women and girls.