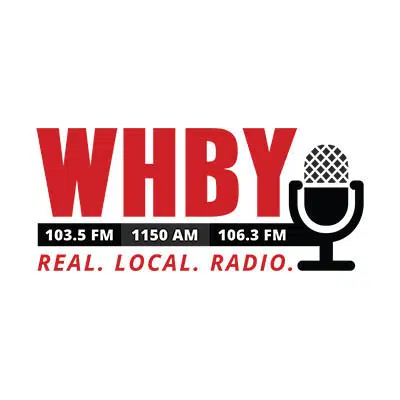 The 92-year-old woman who went missing yesterday afternoon is safe.
Waupaca County sheriff Brad Hardel says Kathryn Wenckus  left her home in Chain O' Lakes between 1:30 p.m. and 2:30 p.m. yesterday. He says she was found about a half mile from her home at 10:00 a.m. this morning. Hardel says she was near some downed trees asking for help.
Hardel says crews were out all night searching for Wenckus. He says they used dogs, drones, and about 300 volunteers helped in the search.