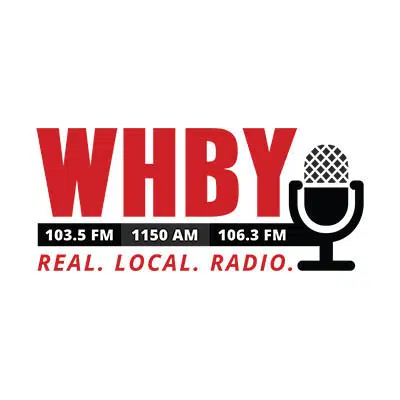 A Green Bay man is facing multiple charges for a shooting that happened last October.
Prosecutors say 22-year-old Jose Javier Flores is charged with two counts of first degree attempted murder and could be charged with recklessly endangering safety. They say police were called to a parking lot in the 21-hundred block of University Avenue.
Investigators say a man and a women were inside a car outside of a laundromat when Flores drove up and fired at them. They say the car had multiple bullet hole but the victims weren't hurt.
Prosecutors say they believe the shooting was over a drug debt. They say a text message between Flores and another man revealed Flored was following the male victim to try to rob him.