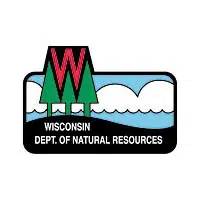 The state DNR is joining a nationwide effort to get more people hunting and fishing.
The agency reports that the average age of hunters and anglers is going up. To try to stop this the DNR formed what they're calling an R3 team.
Supervisor Keith Warnke says they have three goals. He says they want to recruit new hunters, retain current ones, and reactivate people who may have fallen away from the sport.
Warnke says in the year 2000, Wisconsin had its highest number of gun deer hunters. He says since then those number have dropped 15 percent.
Warnke says the state is still above the national average but they want to make sure it doesn't drop any lower. Hunting is a $4 billion a year industry and funds many of the state's conservation efforts.