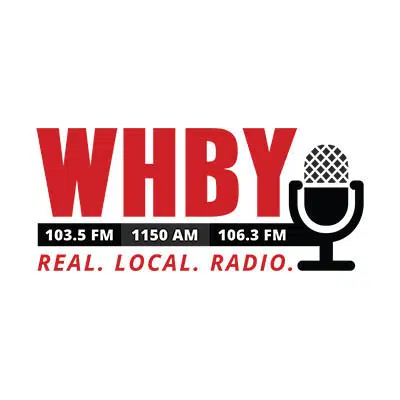 The recent rain and flooding in the state is bringing out more mosquitoes than normal for this time of year.
Susan Paskewitz is an entomologist with UW Madison. She says mosquitoes are a nuisance and can transmit diseases. She says that's especially true in Wisconsin, where West Nile is one of the more abundant pathogens. But she believes this round of mosquitoes will be more annoying than a danger.
Paskewitz says the southern parts of Wisconsin will see the worst of the insects. She says hopefully the cooler weather later this month will get rid of the problem.