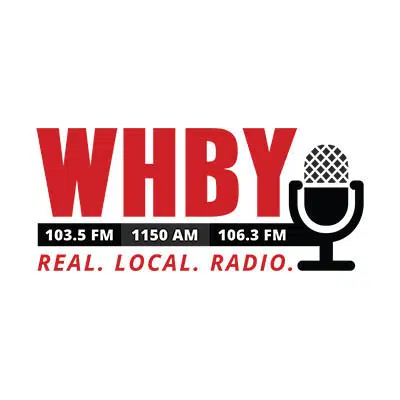 An award-winning 16-year-old singer shot a music video in downtown Oshkosh yesterday with the help of the community.
More than 500 people showed up to support Franki Moscato.
Moscato says she used to be bullied and now she wants to spread positivity with her music. She says it's all about being kind to others. She says the song is called "I Will Rise."
Moscato says all the volunteers got to be part of a flash mob and they all worse t-shirts that said Be Kind. She says she chose to shoot the video in Oshkosh because she grew up and performed there as a child.