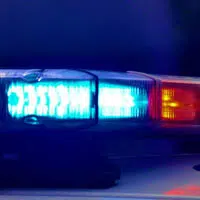 Manitowoc police say two people are dead from apparent gunshot wounds.
They say they found a 51-year-old man and a 19-year-old woman in a home in the 3700 block of Dale Street on the west side. Officers were called to the house yesterday.
They say both people lived at the home.