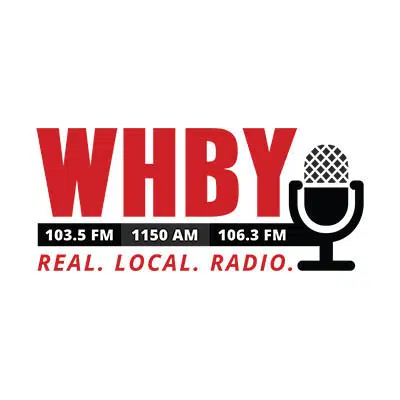 A local drone expert was on the west coast to help with the search of a missing woman.
Bill Bongle is a retired police captain and he now owns Titletown Drones in Suamico. He went to Washington state for a privately-funded search. He says the woman went missing in August. Bongle says the emergency services put a lot of resources into the search, but every agency has its limits.
Bongle says drones can go where people can't and they record GPS data. He says they'll analyze the photos and video for any sign of the woman. He says they could go back to a location if they find something they want to investigate.
Earlier this month a drone helped find a missing person in Eau Claire County.