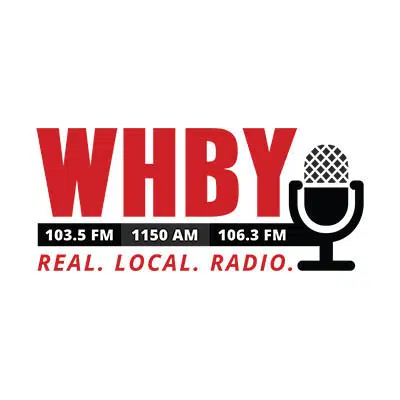 A nonprofit that helps in the aftermath of storms and other disasters will be working in Fond du Lac and Sheboygan counties.
Team Rubicon is looking for volunteers to pitch in with the cleanup from a series of tornadoes last month.
The group's Allison Reilly says they'll be going around to houses to see if people have downed trees or other damage to their homes.
Nineteen tornadoes touched down on August 28.
Former Badgers football player Jake Wood helped found the national organization. Team Rubicon is urging volunteers to register on the group's website before they head out.