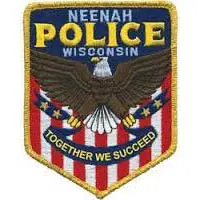 Neenah police believe a man fired a shot at another person yesterday, sparking a standoff at an apartment just west of the Main Street Bridge.
Officers shut down the 600 block of Main Street and evacuated the area….around 1:30 p.m. Monday.
Chief Aaron Olson says SWAT members negotiated with the suspect and the man surrendered. He says the man was taken into custody without incident.
Olson says no one was hurt. He says it was an isolated incident, and the neighborhood is safe.