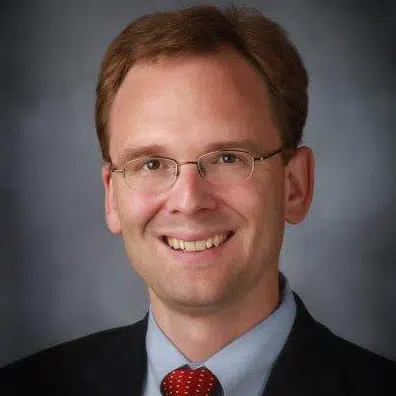 Outagamie County's top official is criticizing Governor Walker….over roads.
County Executive Tom Nelson was on a conference call set up by the state Democratic Party this afternoon. He reacted to a report from our partners at Action 2 News, about Walker's DOT withholding federal funding for local projects. The total is about $45 million, and Appleton and Green Bay are missing about $3 million each.
Nelson says that makes the jobs of local officials quite difficult. He says they need to have certainty and transparency.
Nelson also says Walker recently claimed the Highway 10-441 expansion project was going to be finished a year ahead of schedule because of construction savings. But Nelson says Walker earlier delayed the work by one year, so under the initial plans it's actually going to be done on time.