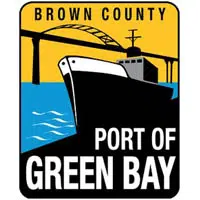 The numbers are in for the economic impact of the Port of Green Bay.
Port Director Dean Haen says it was $147 million last year. He says that's up 77 percent from their last study from 2010.
Haen says the port also supported nearly 1,300 jobs last year. That's about 450 more than in 2010.
He says the economic conditions are definitely better now than they were in 2010.
There are 14 terminals at the port, and every year about 170 ships move products in and out of the region.