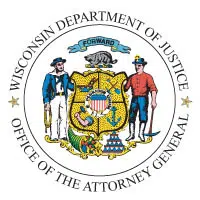 The head of the state justice department says testing on all of the unanalyzed sexual assault evidence kits, dating back to the 1980s, is now finished.
Attorney General Brad Schimel made the announcement today. It comes while he's up for re-election in November, and Democrats have criticized him for taking too long to test them all.
About 4,000 kits were sitting on shelves in police departments and hospital shelves when Schimel started the project in 2016. As of earlier this month, all but five were still untested.
Schimel says he had to find private labs to analyze them, and he promised to finish by the end of this year.