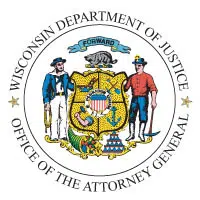 The state's top cop is responding to criticism that it took too long to clear the backlog of sexual assault kits.
There were more than four-thousand untested kits from as far back as 1984. Attorney General Brad Schimel says mistakes were made. He says if the state justice department had the resources to finish it a year ago it would have. He says they can handle new cases but not thousands of kits coming into the system at once.
Schimel says they're making long overdue apologies to the survivors as they contact them to get their consent to test the kits.
Schimel is running for re-election in November. His opponent, Josh Kaul, and other Democrats say the process took too long.