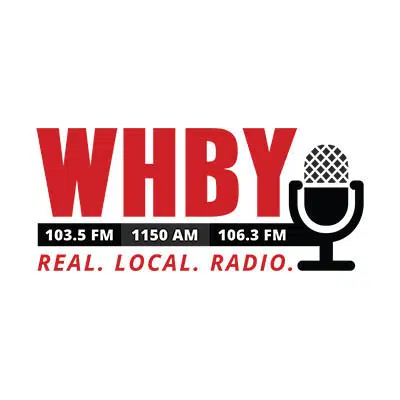 The leader of a local suicide prevention group believes they're making progress in the Fox Cities.
Today is World Suicide Prevention Day.
Barb Bigalke is the executive director of the Center for Suicide Awareness in Kaukauna. She says they're making strides in breaking down the stigma of asking for help. She says more people are using their Hopeline.
But Bigalke also says nationally, suicides are up 25 percent, and they're definitely paying attention to numbers like that.
She says besides providing the HOPELINE to give people support, the group also has support groups for people who have lost someone to suicide.
Link to the HOPELINE on the Center for Suicide Awareness website