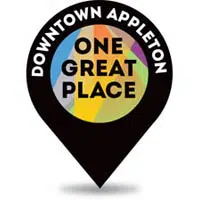 People might find a xylophone along College Avenue in downtown Appleton soon.
Appleton Downtown Incorporated wants to put the musical instrument close to the corner with Morrison Street in front of City Center East.
Executive Director Jennifer Stephany says it would build on the city's identity of a place that embraces music. She says it's a spot that doesn't have anything like benches or flowers. She says it seems like a great place to have a little music.
Stephany says it would be weather-friendly and people of all ages and abilities would be able to play it. She says they're also looking to put four smaller flower bell instruments in spots along College Avenue. She says they all have a slightly different size, color, and tone.
The city's municipal services committee unanimously approved the idea….yesterday afternoon.