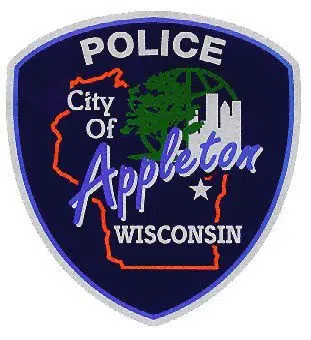 Appleton police say traffic cameras helped them catch the suspect in an armed robbery just south of the downtown.
Sergeant Dave Lund says a man held up Memorial Liquor in the 400 block of South Memorial Drive around 5:45 Monday morning. He says the suspect had a knife and he ran off before getting into a vehicle.
Lund says they were able to get a description of the car from the cameras and they got the information to patrol officers. He says an officer spotted the car around 11:30 p.m. Monday night in the 300 block of North Richmond Street. Lund says there was evidence of the crime in the vehicle, including a knife and clothing they believe was used in the robbery.
Police say 51-year-old Keith McGee of Grand Chute was booked into the Outagamie County jail on a possible charge of armed robbery. They say the clerk at the store wasn't hurt and they're trying to see if anyone else was involved.