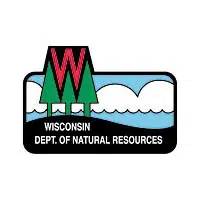 The DNR is working with the Oneida Nation on a large manure spill in Silver Creek just west of the Outagamie and Brown county line.
About 300,000 gallons got into the water from a farm on Highway E. The spill moved into Duck Creek and most of the manure is now in Brown County. There are reports of fish kills affecting minnows and bluegills.
Jim Snitgen is a water resource supervisor for the Oneida Nation. He says there's still water quality issues. He says it's been reduce because of the flow, and it's going downstream.
The DNR says a valve for the farm's manure storage facility failed. The agency says the manure spilled into a grassy waterway and made its way into Silver Creek.
The DNR is partnering with the Oneida Nation to clean up the spill and test water in the area.