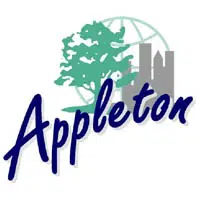 Appleton is taking the final steps that city staffers believe need to be done to set up a quiet zone for train whistles.
Traffic Engineer Eric Lom says they've been making safety upgrades at crossings, along the railroad line that cuts across the city north of the Fox River. He says all that's left is some work at the Ballard Road crossing.
At the same time, Lom says they're working to get the approval of the Federal Railroad Administration. He says the agency is reviewing the city's application, and hopefully they'll have the quiet zone in place before the end of the year.
Unless there's an emergency, train engineers are banned from blowing their whistles in a quiet zone.