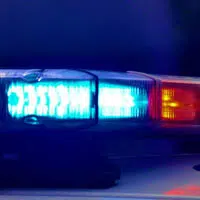 Manitowoc police say a father and daughter were murdered in their home.
They say 51-year-old Richard Miller and 19-year-old Jocelyn Miller were found dead from gunshot wounds on Sunday. Police were called to their house on Dale Street, on Manitowoc's west side.
They're investigating the case as a double homicide. They say there's no reason to believe the community is in danger.