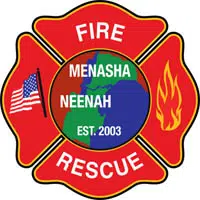 An 18-month-old boy died from his injuries after last Thursday's fire in Menasha.
Neenah-Menasha Fire Rescue says the child passed away yesterday.
Firefighters pulled him from the burning upstairs apartment in the 100 block of First Street. They say he wasn't breathing at the time, and they gave him CPR. He was taken to ThedaCare's hospital in Neenah, and then Children's Hospital in the Milwaukee area.
The fire department says doctors and staff at the hospitals made certain that everything possible was done to help the boy.