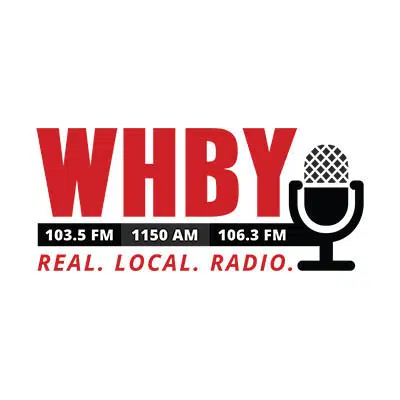 A night market is returning to downtown Menasha for its third and final event of the season.
Bazaar After Dark will be on Main Street tonight. Pulse Young Professionals Network organizes the event. Director Nikki Hessel says they held the market in Menasha last year and they're excited to be back. She says they try to go to different underutilized districts throughout the Fox Cities. She says Menasha has some amazing businesses, but it's underappreciated.
Hessel says they'll have live music a virtual graffiti wall and over 100 vendors. Bazaar After Dark is tonight from 5:00 p.m. to 10:00 p.m. on Main Street.