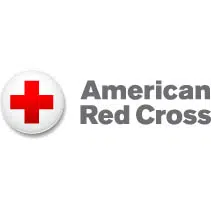 Volunteers from around the state including northeast Wisconsin are heading to the East Coast to help with Hurricane Florence.
Red Cross spokesman Justin Kern says about 30 people are already on their way or they'll be leaving soon. He says it's important to be on the ground before the storm goes through. He says you never know how hurricanes can change, and it's the dedication of the volunteers that allows them to have so many from the state.
Kern says they're also sending three emergency vehicles. He says it's just the first wave of people from the state. He says if more people are needed or if the storm lasts longer than expected they'll send more help.
Hurricane Florence is expected to hit Virginia and North and South Carolina this week.