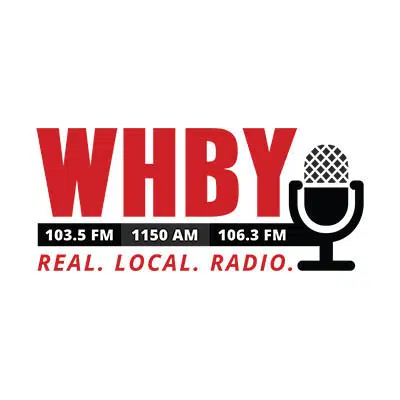 The CDC released new guidelines for concussions focusing on younger children.
The agency reports about 800,000 kids nationwide end up in emergency rooms every year because of them.
Doctor Jeremy Metzler is with Prevea Primary Care Sports Medicine. He says they want to educate parents. He says people don't need to be knocked unconscious for it to happen. He says they see concussions of all ages, and the majority aren't sports related. He says a lot is just kids doing kid activities.
Metzler says most of the previous studies on concussions focused on males between the ages of 12 and 22. He says they looked at data from the past 25 years and now they're targeting kids between the ages of five and 11.
Metzler says people should take their kids to a doctor if they have dizziness, sleep problems, and sensitivity to light and noise.