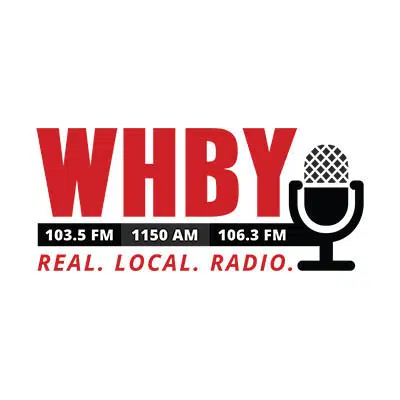 A new piece of art outside the Johnsonville sausage company in Sheboygan County is similar to a famous "LOVE" sculpture by the same artist.
Robert Indiana designed the 20-foot-tall stacked red letters that spell "BRAT." It's believed to be one of his last pieces before his death earlier this year at 89.
Indiana also designed the colorful basketball court for the MECCA in Milwaukee.