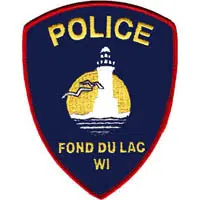 Fond du Lac police say a 47-year-old man died, two days after he was rescued from Lake Winnebago.
They say Daniel Thompson of Fond du Lac was using a remote-controlled boat by the Fond du Lac Marina on Sunday afternoon when it lost power. They say he swam to try to get it, but the boat was being pushed away from shore.
Police say he turned around to get back to the shore, and he went under. They say people were able to pull him out of the water.
He died yesterday at St. Agnes Hospital in Fond du Lac.