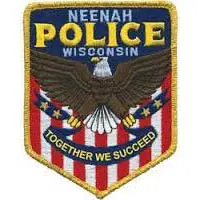 Neenah leaders could make it illegal for minors to use e-cigarettes in the city.
Mayor Dean Kaufert says that's already the case for regular cigarettes and other tobacco products. He says the police department's school liaison officer brought up the issue.
The ban would let police officers write tickets to minors, if they're caught vaping.
The city's public services and safety committee unanimously approved the rule last night. The city council could take it up next week.