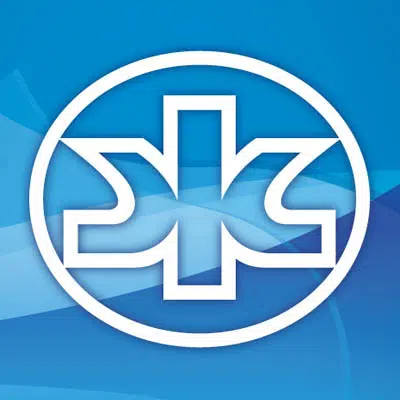 A Republican lawmaker from Appleton wants more time to get enough votes to pass a package of tax incentives for Kimberly-Clark.
The company is giving the state until the end of the month to approve them. The Assembly did months ago, but the bill is on hold in the Senate because there aren't enough votes yet.
Supporters say Kimberly-Clark would keep the Cold Spring plant in Fox Crossing open, saving about 500 jobs.
Senate President Roger Roth is pushing for the incentives. He says it took the company the better part of a half-year to work out an agreement with the union workers at the plant. He says they need to be able to give lawmakers a little more time to put things together.
Kimberly-Clark is planning to shut down the Neenah Nonwovens facility regardless, and about 110 jobs will be lost.