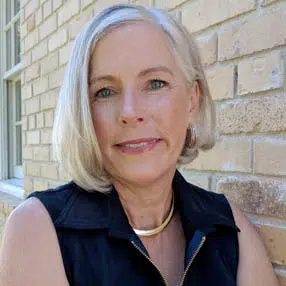 The Trout Museum of Art in downtown Appleton has a new president.
She's Christina Turner from St. Mary Catholic Schools in Fox Crossing, Neenah, and Menasha. She's been the director of fine arts there.
Turner says she wants to have more educational programming, and make the Building for the Arts a bigger community gathering place. She says having outstanding exhibits will always be the foundation for the museum.
Turner will start her new job later this month. She's taking over for Pamela Williams-Lime. Williams-Lime left earlier this summer to become the president of the Pabst Mansion in Milwaukee.